Jovees By RF Asia International
Authorized Agents for Jovees products in sri Lanka
Jovees pick the best herbal and ayurvedic 100 percent natural ingredients to craft well-balanced and effective products that deliver its promises.
Jovees herbal started in India in September 2004, initially with 24 products with the dream of creating innovative and effective products that would bring value to its customers.
RF Asia felt it by intuition that Jovees brand will be of immense use to Sri Lankan beauty culture that it was introduced to Sri Lanka in the year 2005, and the fact that is a household word in Sri Lanka proves that has hit the spot.
RF Asia is glad to announce that it has introduced more than 150 different products which include any types of skincare solutions.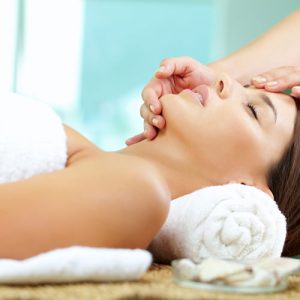 Authorized agent in sri lanka