RF Asia International (Pvt) Ltd is a leading company in the field of skin and hair cosmetics in Sri Lanka. We represent two of the world famous brands of cosmetics namely JOVEES- "The Next Revolution In Skin Care" and KEUNE – "The Art Of Hair Design". The brand Jovees is synonymous with natural herbs and it is produced at the state of the art manufacturing units of Rudrapur and Noida, India using the most modern scientific processes that meet international standards. KEUNE is a worldwide recognized brand of hair cosmetic for professional hair dressers and is imported from Netherlands. KEUNE can be found in over 60 countries including Sri Lanka.
Keune stands for elegance, creativity and the contemporary hair look. RF Asia International (Pvt) Ltd, the exclusive importer and distributer in Sri Lanka for Jovees & Keune commenced its business in the year 1999 and today "Jovees" has achieved the No. 1 status in skin care cosmetics because of the trust placed in us by our delighted customers all over the island while Keune has a unique recognition as the most professional and standard hair cosmetic in Sri Lanka and also enjoys the top status in its category.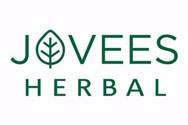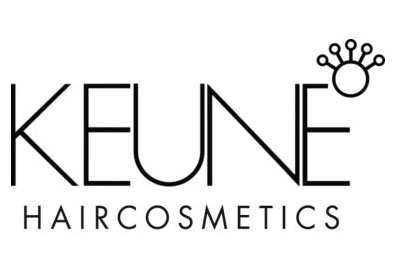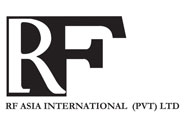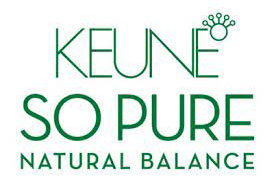 To improve the overall quality and image of the beauty industry by providing updated information and knowledge in terms of products and training.
To enhance the standard of the beauty industry through continuous training of hairdressers and beauticians in order to ensure that the end user is delighted with the service he or she receives.
we strive to provide our customers with the World's Best
As a responsible business house in the cosmetic industry RF Asia International has not merely served the customers by providing products but also has always guided our customers on the right path by organizing regular workshops and events to increase their knowledge in hair and beauty care by educating them about products and its application and new trends and techniques .
In the year 2014 RF Asia International (Pvt) Ltd together with "Jovees" takes pride in taking a great step forward in the beauty industry by starting a Jovees Academy. Jovees Academy has been established with the intention of building professionally qualified Jovees beauticians to the industry so that we could render an enhanced service to our valuable customers.
At present with Sri Lanka's beauty industry expanding fast, we as a leading company in the field of skin care cosmetics endeavor to contribute to the development of the industry to a high standard and maintain the professionalism in the industry so that our ultimate customers would be delighted.