With great care comes great hair
Keune Care - Conditioning
The right treatments for the scalp differ from hair treatments. Scalp and hair regimens each have very specific benefits: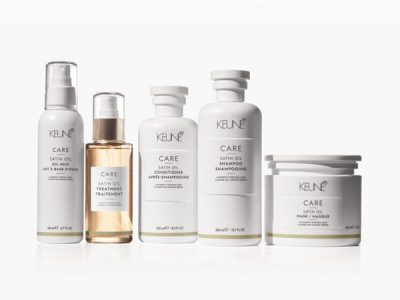 Makes hair incredibly silky, soft and shiny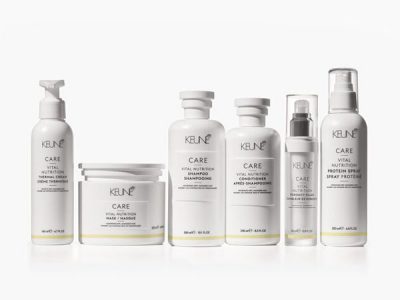 Nourishes dry, brittle and damaged hair
With Keune Care in your salon, you'll have a complete program on your hands to give your clients the gift of a healthy scalp and happy, healthy hair. The Keune Care range consists of no less than 10 product lines, divided into 5 categories.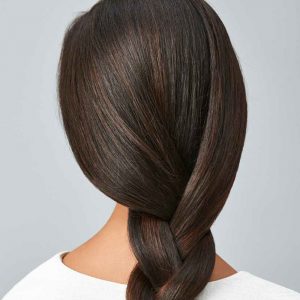 Derma Exfoliate: Combats dandruff and calms the scalp
Derma Regulate: Balances oily hair and scalp
Derma Activate: Rejuvenates thinning hair and
stimulates growth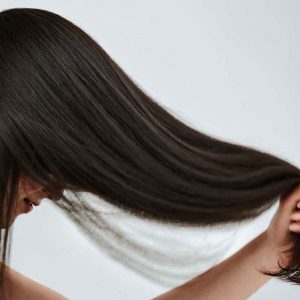 Satin Oil: Makes hair incredibly silky, soft and shiny
Vital Nutrition: Nourishes dry, damaged and brittle hair
Sun Shield: Revitalizes dry, brittle, sun-damaged hair and offers UV protection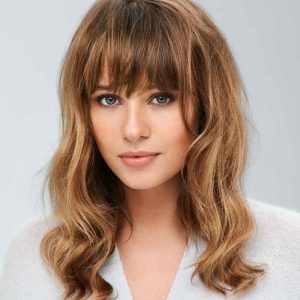 Color Brillianz: Prevents color-treated hair from fading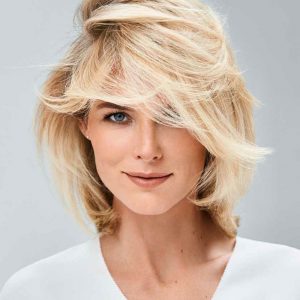 Absolute Volume: Gives body and volume to fine and normal hair
Keratin Smooth: Makes hair  anageable, smooth and strong
Curl Control: Creates soft, bouncy and frizz-free curls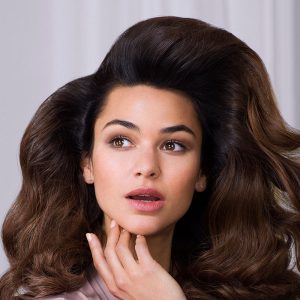 Special Treatments available from Keune authorized salons.
Find a Keune salon nearby