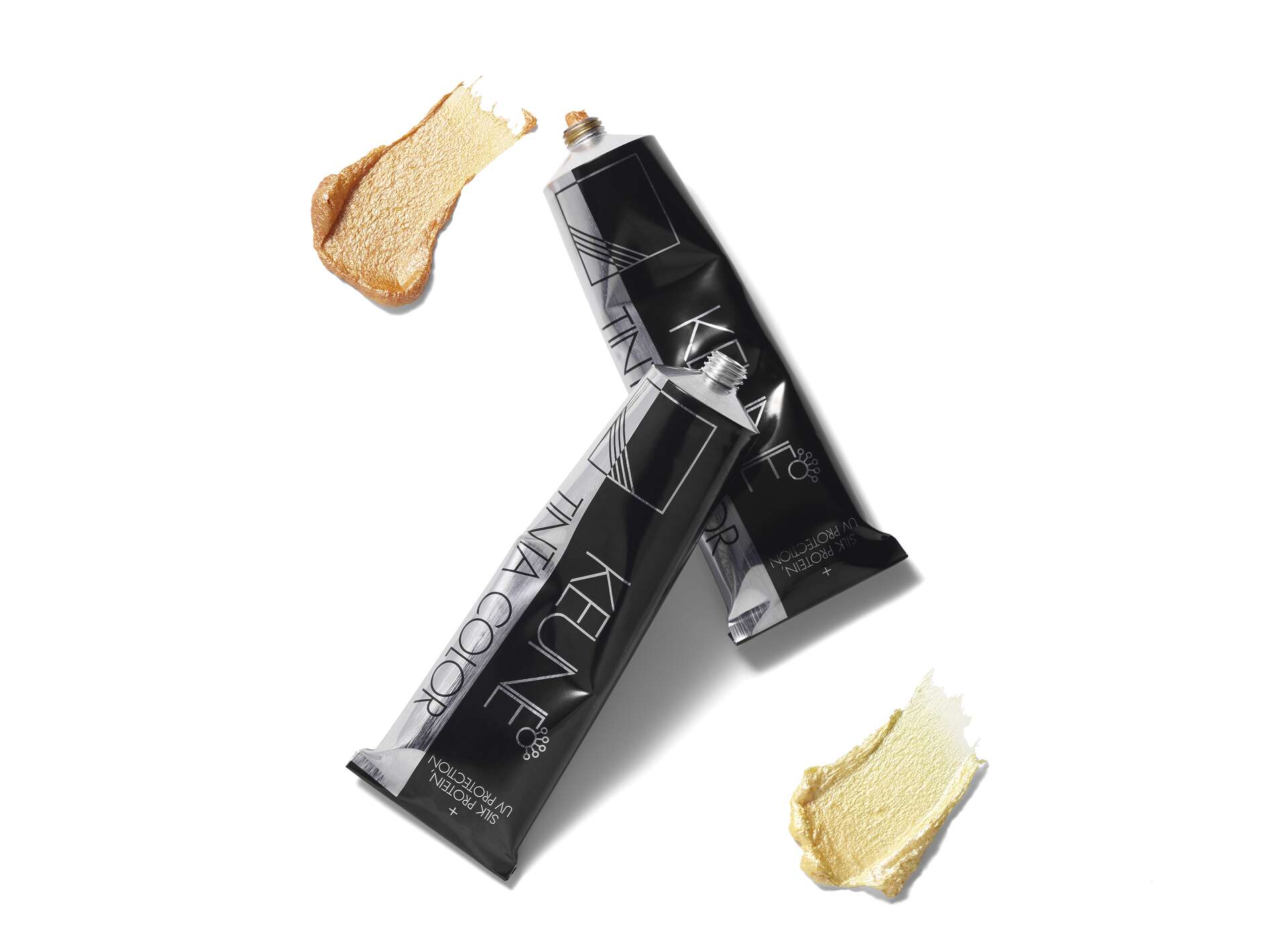 Triple Color Protection Technology
UV protection: Solamer UV filter shields the hair from harmful UV rays and keeps the color from fading.
LP 300 color stabilizer: the Tinta Cream Developer contains LP300 which ensures pigments are tightly bound into the hair structure during the process. As a result, the color fades more slowly.
Silk Protein: helps repair and nourish color-treated or damaged hair. Hair that's already in prime condition will enjoy more long-lasting color vibrancy because the pigments are locked deep in the hair structure. After rinsing, you'll see and feel the hair is in better condition than before.